The Riva Marina Resort & SPA rises among enchanting bays and coves lapped by a crystalline sea immersed in the landscape of secular olive trees, almond and carob trees, a few kilometers from the white city of Ostuni and the enchanting Alberobello. The structure offers its guests a highly qualified and personalized service: from the Wellness Center to the Congress Center, from the restaurant, where you can taste the delicious traditional Salento dishes and the most renowned Italian specialties, to the pools of over a thousand square meters.
Everything is designed to give guests an unforgettable stay, to choose whether to be pampered by the sun and crystal clear water on the private beach or by the relaxing massages of the SPA or immerse yourself in the history and landscape of ancient olive trees, trulli and Mediterranean flavors of hinterland, are just some of the experiences that guests can experience, surrounded by hospitality, availability and the discretion of all the staff.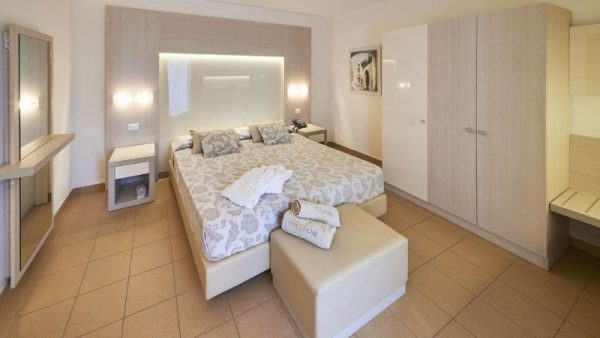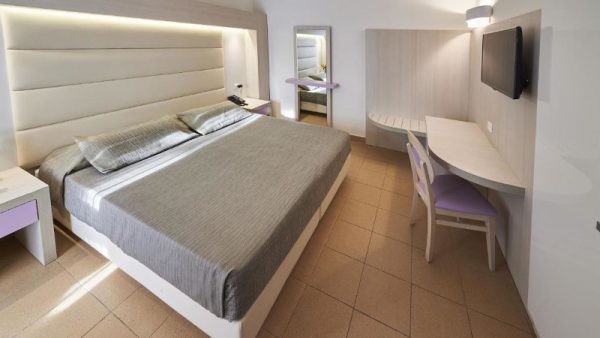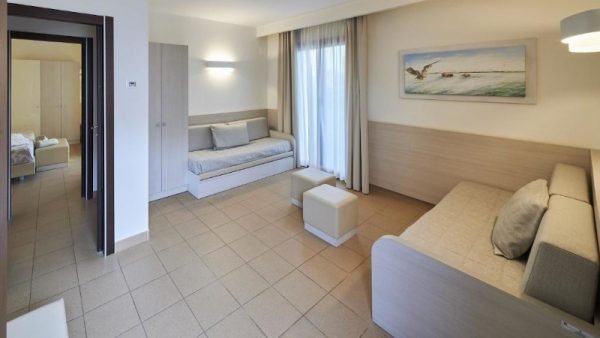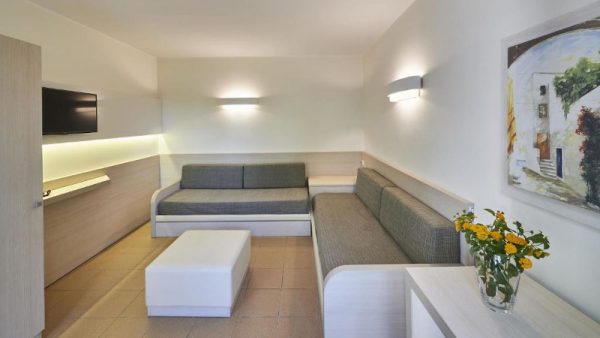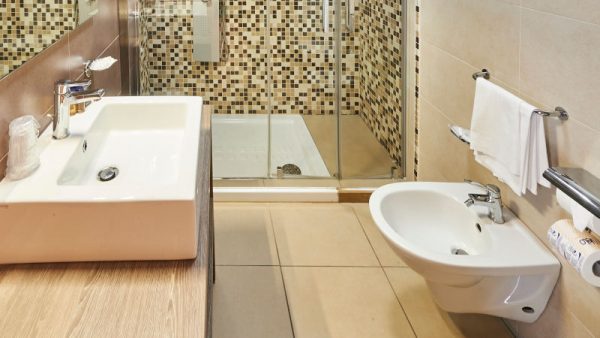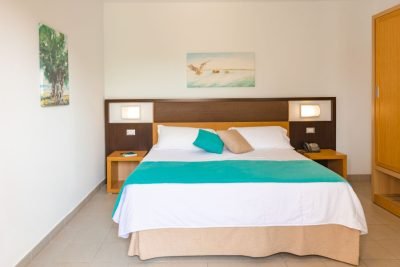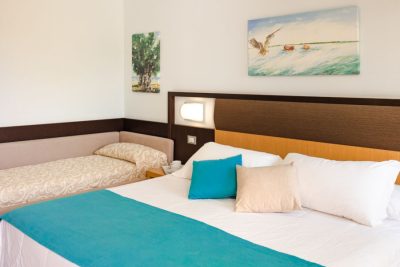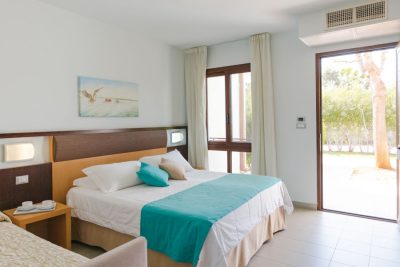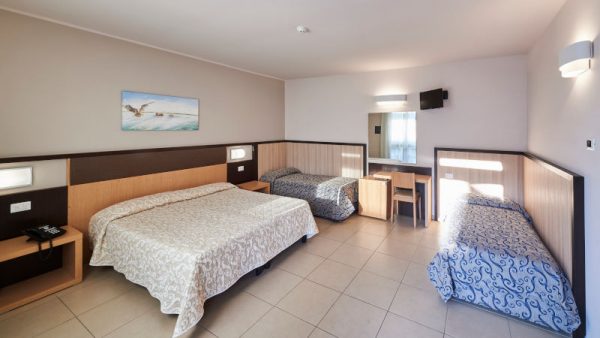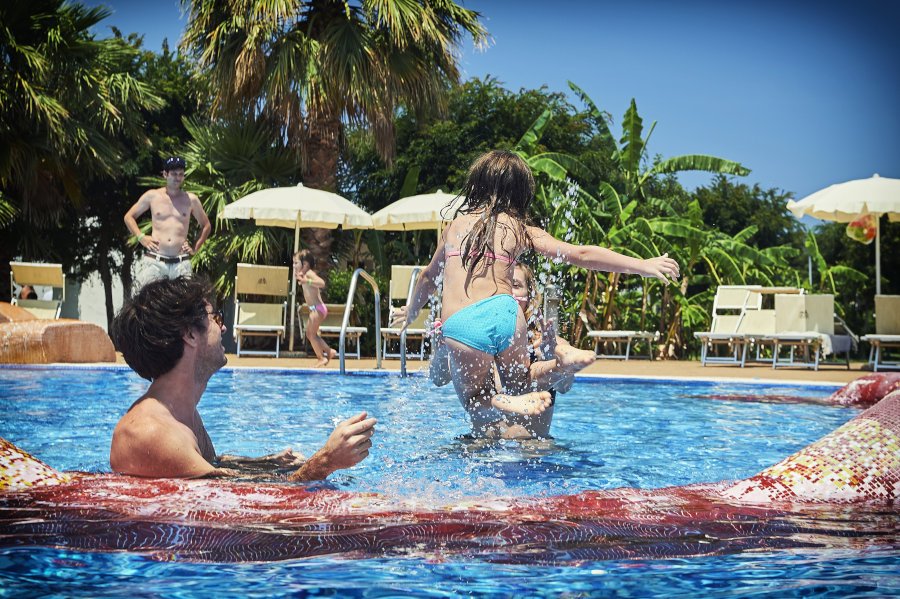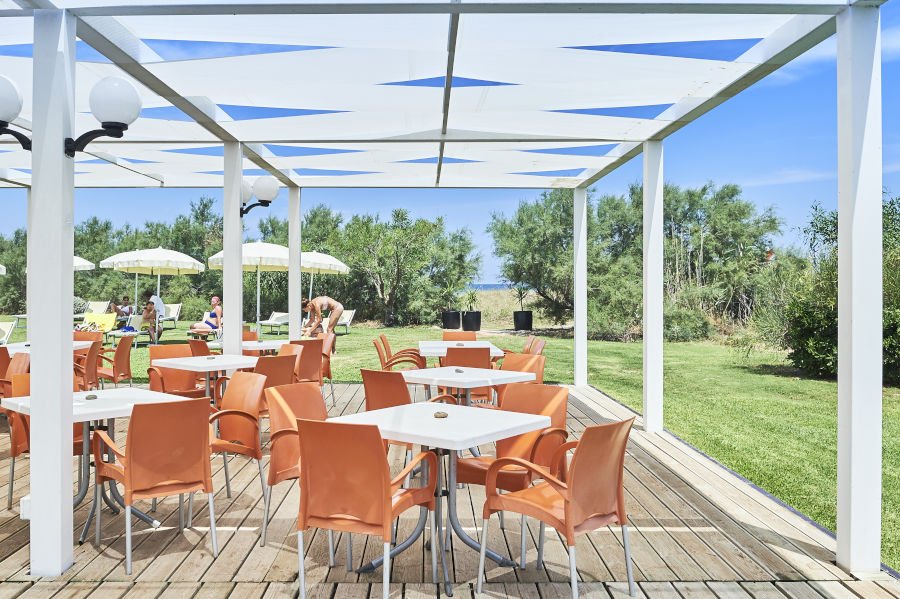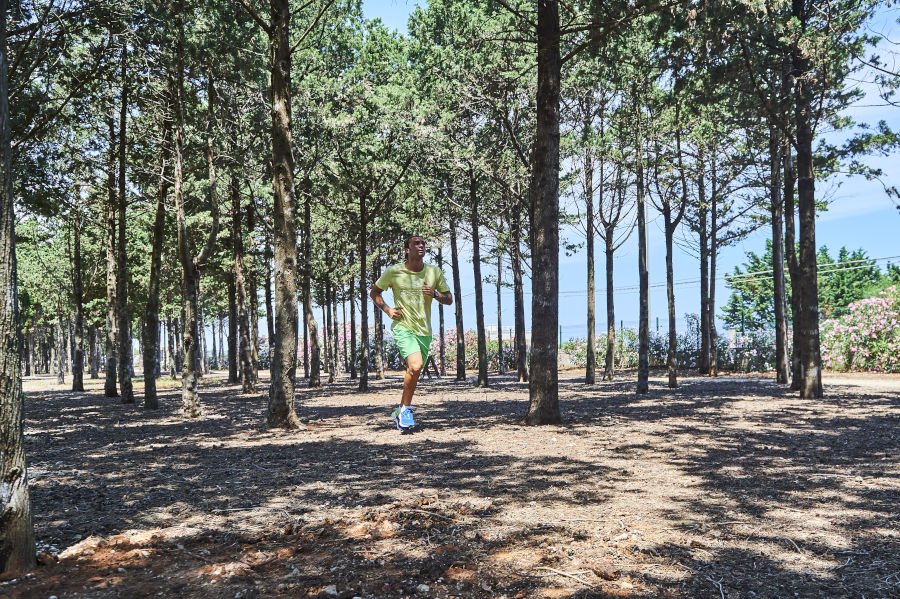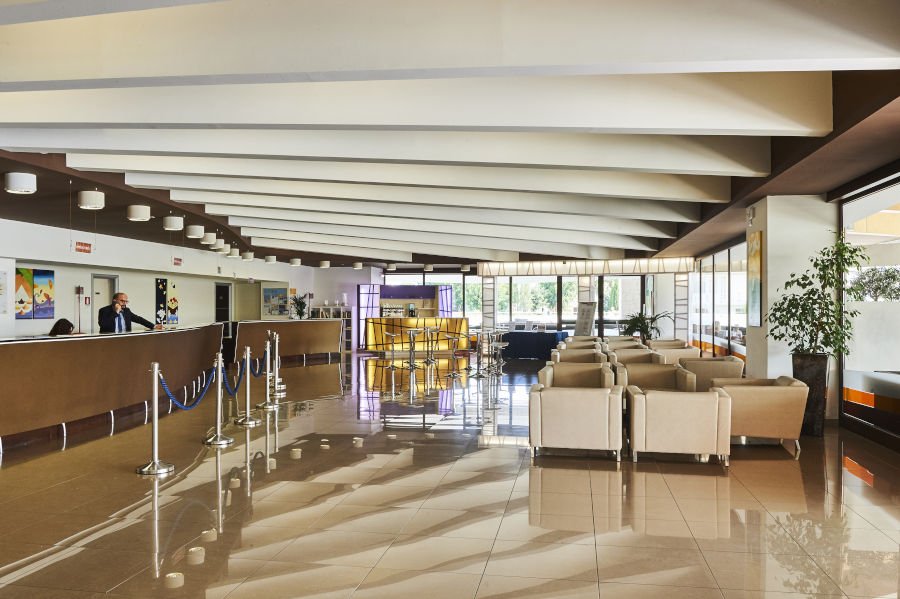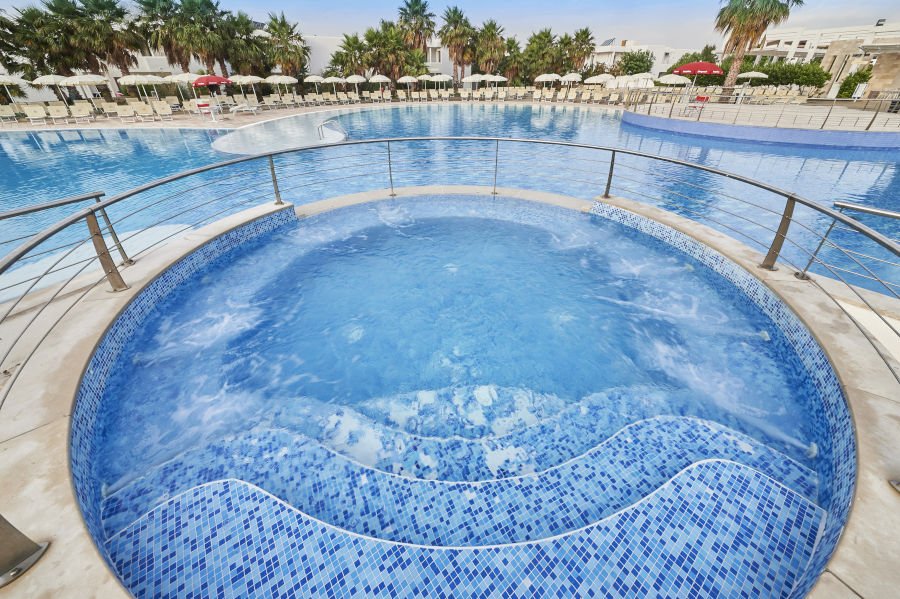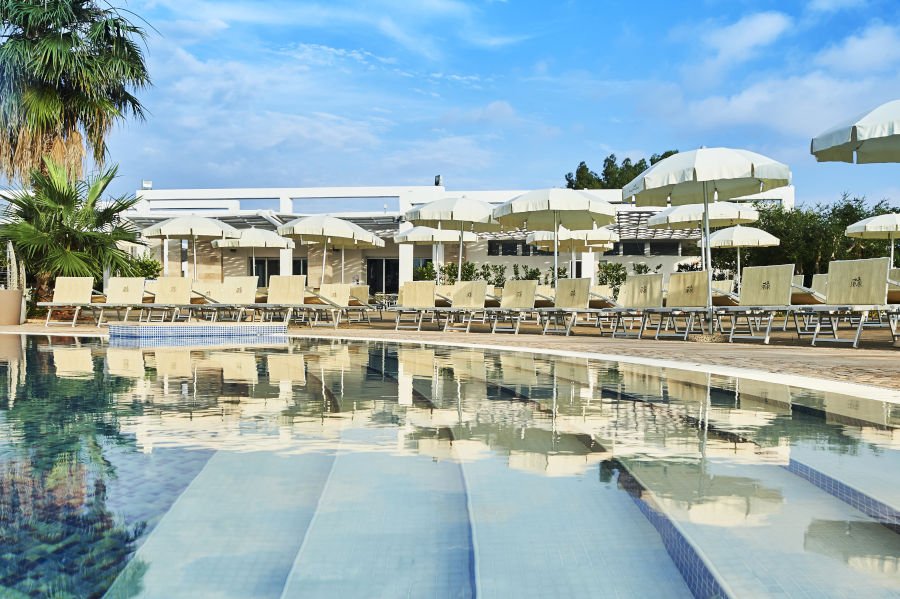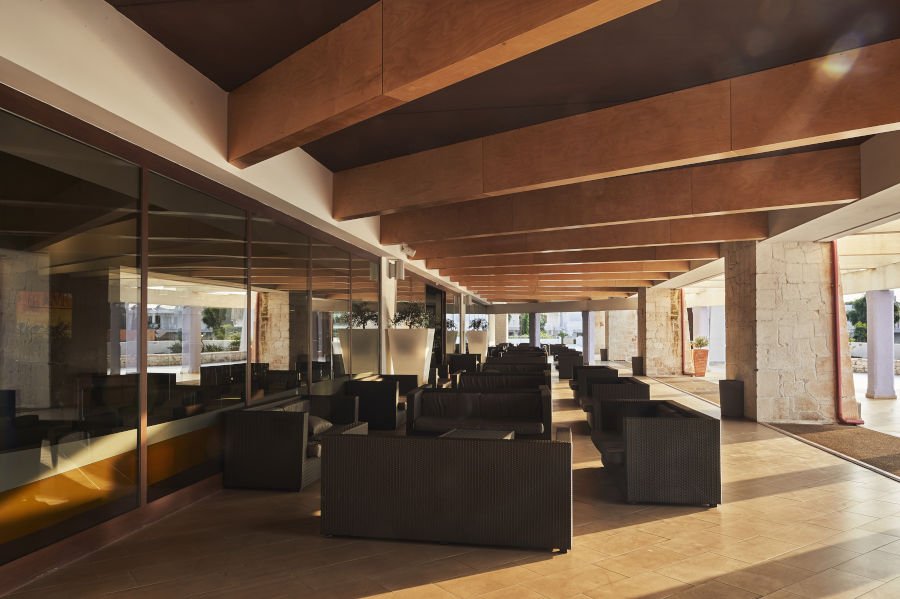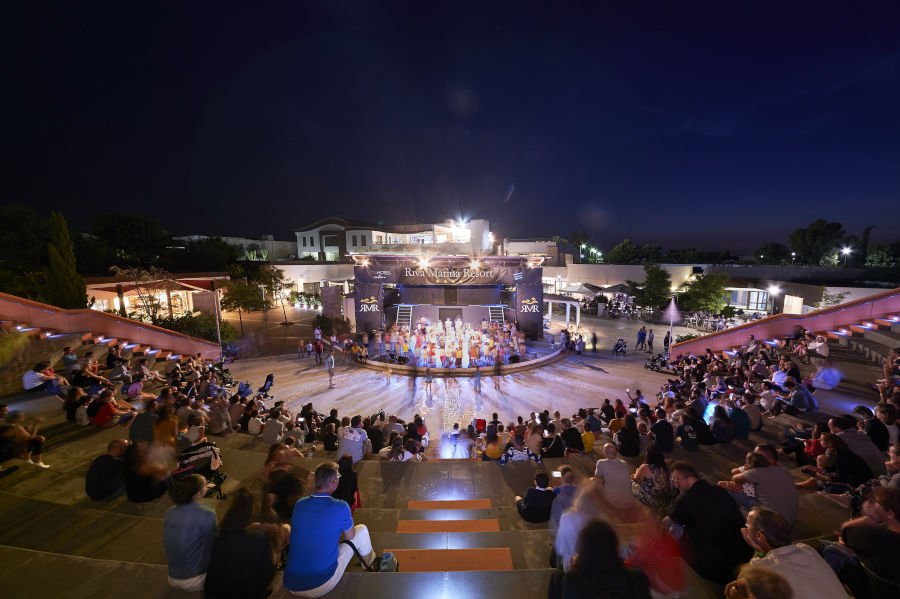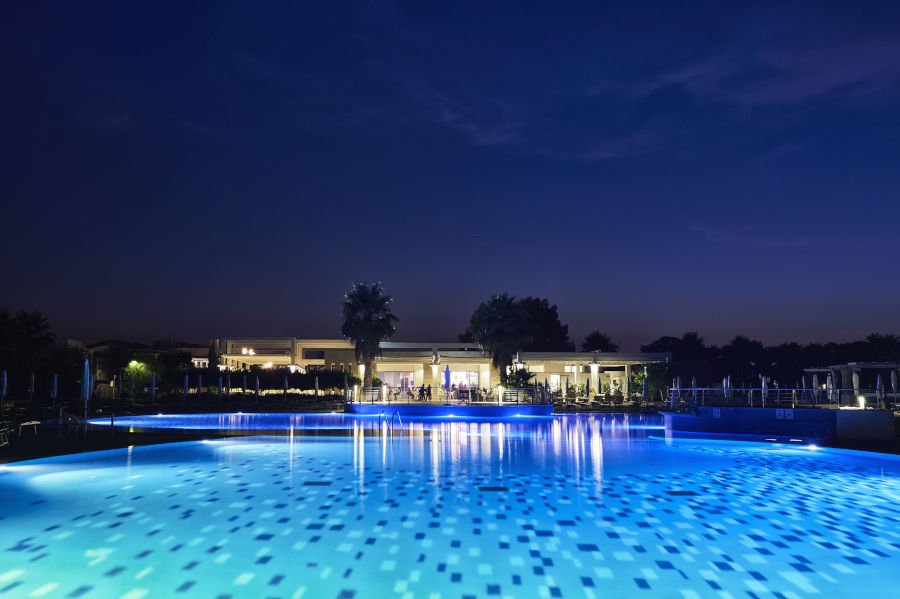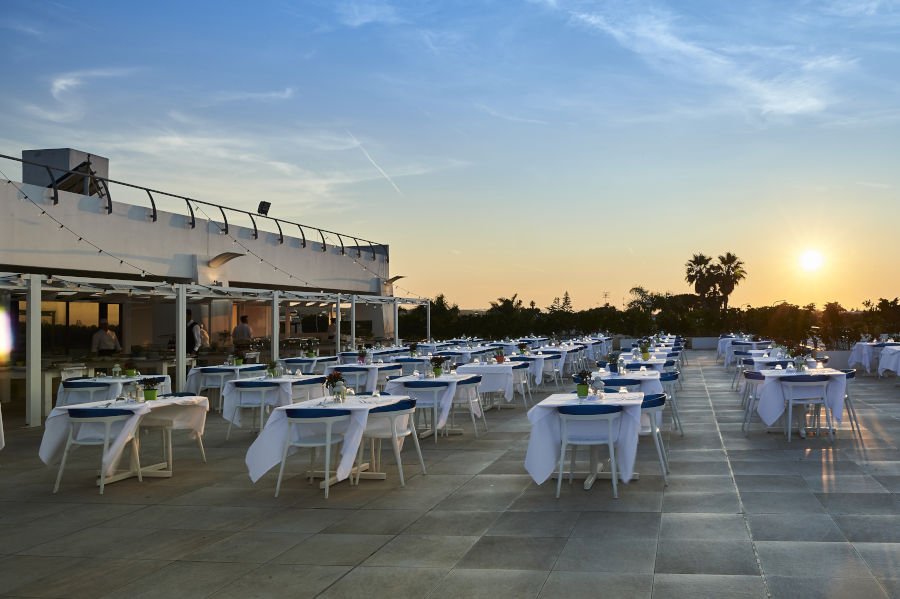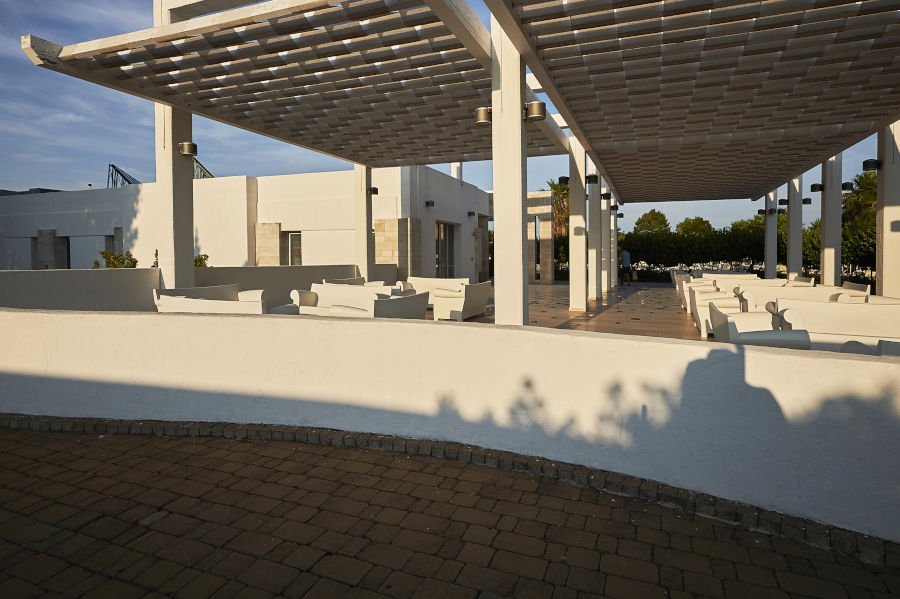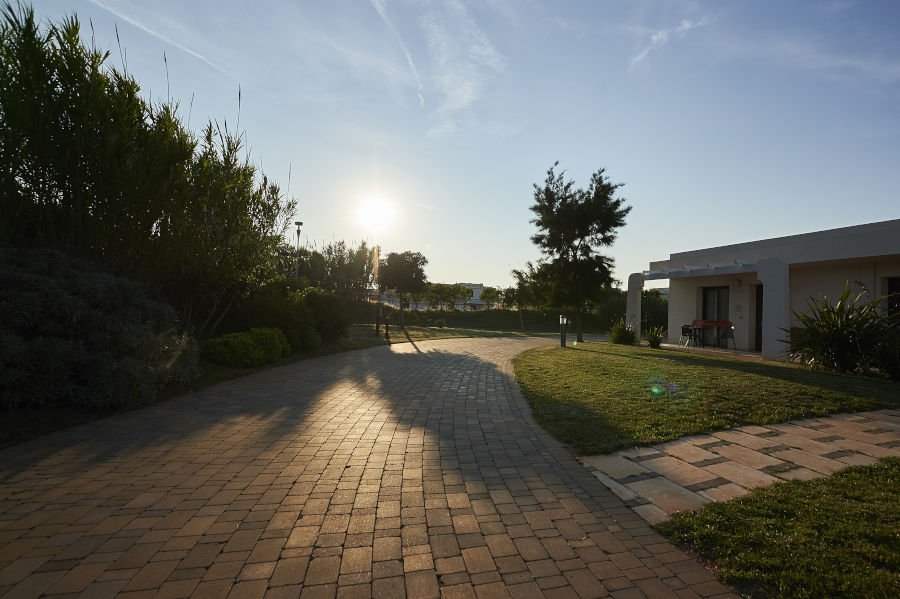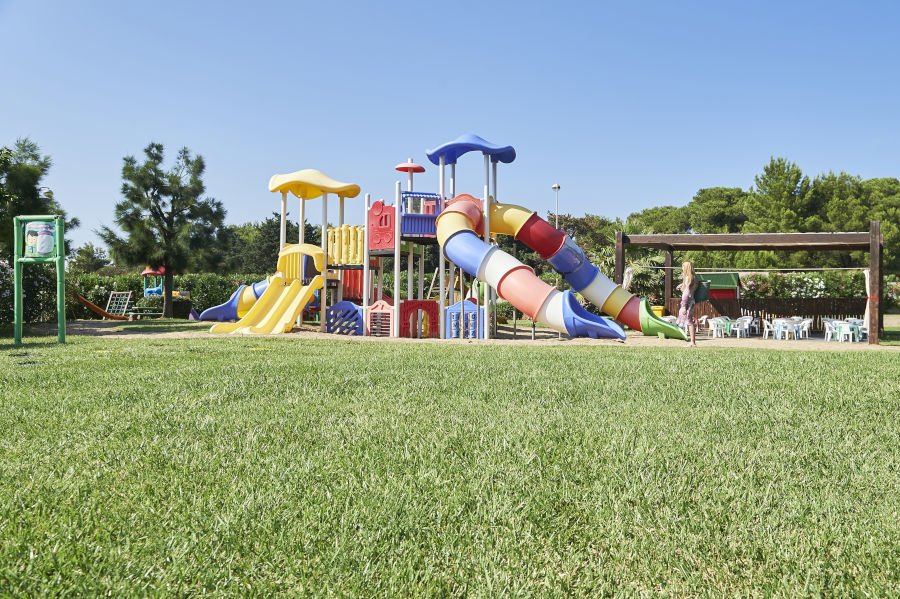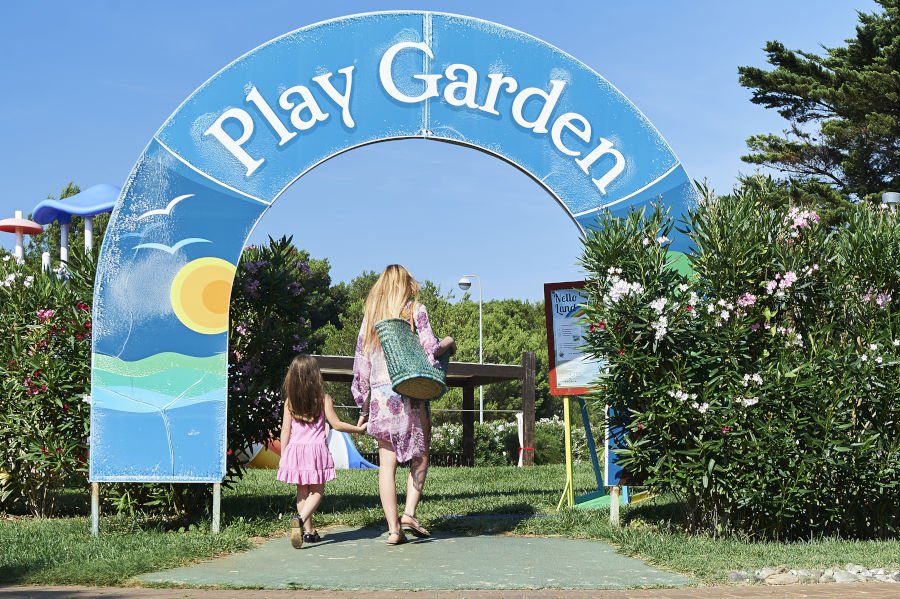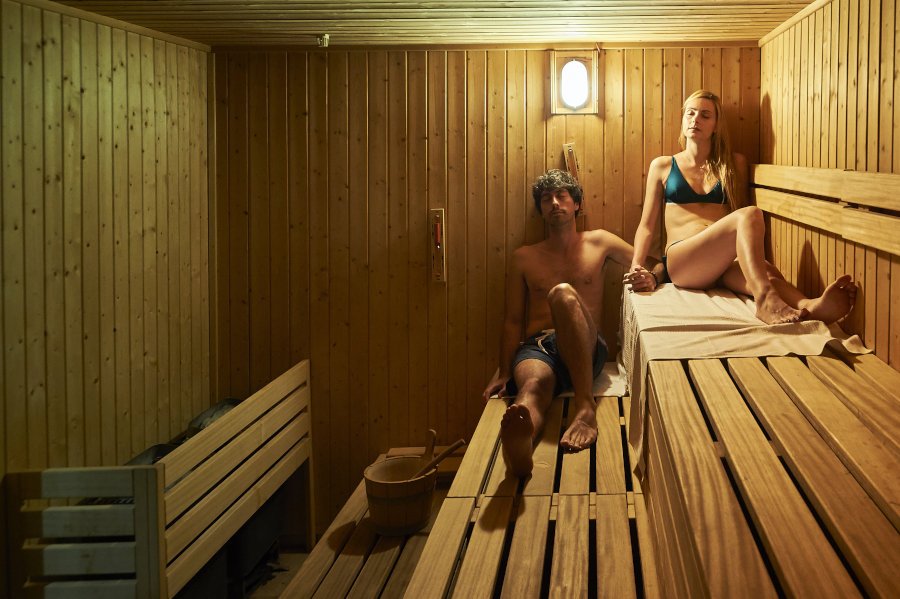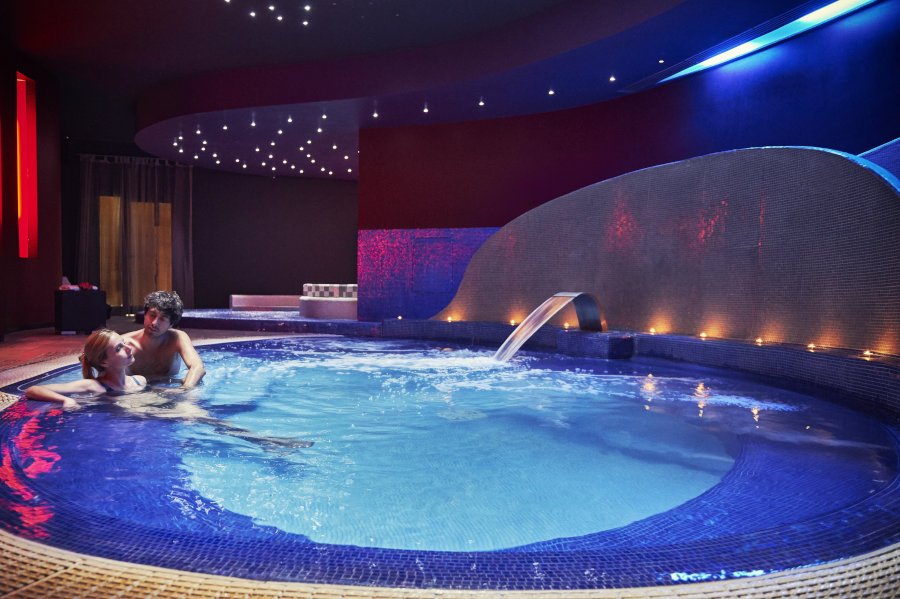 How to reach the Riva Marina Resort & SPA
The Riva Marina REsort & SPA is located about 20 km in the south of Brindisi. For all those who want to organize their own trip independently, the structure is easily reachable from Brindisi airport (Km 18), as well as from the railway stations of Carovigno (Km 8) and Brindisi (km 25).
A shuttle service is available on request.
For privacy reasons Google Maps needs your permission to be loaded. For more details, please see our
Privacy Policy
.
I Accept
By car
Adriatic highway (A14) – Exit at Bari Nord – S.S.16 direction Brindisi – Exit at Pantanagianni / Morgicchio – follow the Resort signs (km 1,7)
By train
Railway station FF.SS. di Carovigno (BR): distance 8 Km – Railway station FF.SS. of Brindisi: distance 25 Km – Railway station FF.SS. of Bari: distance 85 Km
By plain
Brindisi Papola Casale Airport: distance 18 Km – Bari Palese Airport: distance 95 Km
The Riva Marina Resort & SPA, being in the center of an area of ​​considerable historical and cultural interest, offers the possibility of making numerous excursions in the characteristic landscape of the Salento hinterland: the Castellana Caves, the enchanted landscape of the Trulli of Alberobello, the city ' bianca 'di Ostuni, the beautiful Lecce, cradle of the Baroque, the naturalistic oasis of Torre Guaceto, reachable also by bicycle.