In March the fourth edition of Woman Dance World at the Cala Corvino Resort in Monopoli, in the city artists and enthusiasts from around the world.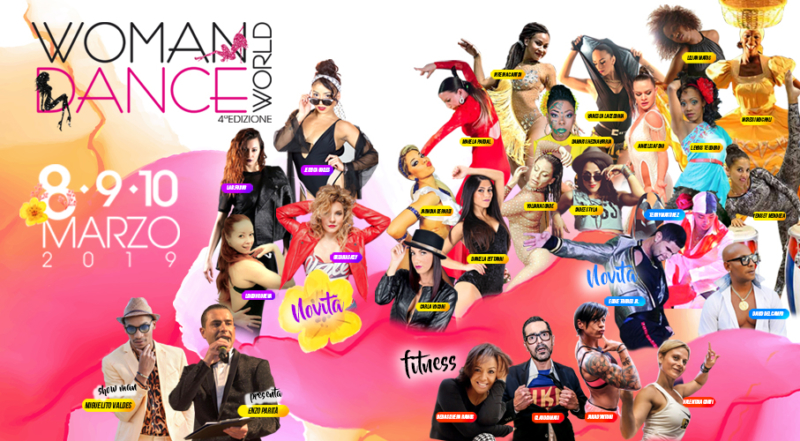 Returns the appointment with the Woman Dance World, an event of great impact and prestige that this year reaches its fourth edition.
Many great names of dance and music which will take part in the fourth edition. It starts Friday, March 8 with the party dedicated to women's day to continue Saturday with the first day of classes. Also on Saturday, in the evening, the second party to which masters, participants and friends are invited.
Sunday still many stages and in the afternoon the Choreographic Gala, with dance schools and groups ready to perform on the prestigious stage of the WDW.
As usual, access to internships is sold in packages. They range from packages for individual internships at a minimum cost of € 35 to complete packages, even for stays in full board or residence formula at a maximum cost of € 189. Access to Friday and Saturday parties can be purchased, even individually, for € 12 and € 15 respectively.
The Woman Dance World, once again hosted in the splendid setting of Monopoli and the Cala Corvino Resort, has grown a lot and is now one of the most famous dance events in the world with guests, masters and exponents of the most famous dance at world. The goal is to involve dance schools and groups more and more, giving space to women and men, who want to share their passion.
All booking details can be viewed here. Info and contacts at (+39) 339 7501 846 (also Whatsapp) or at info@womandanceworld.com.